Specializing in clinical herbology, food as medicine and whole body performance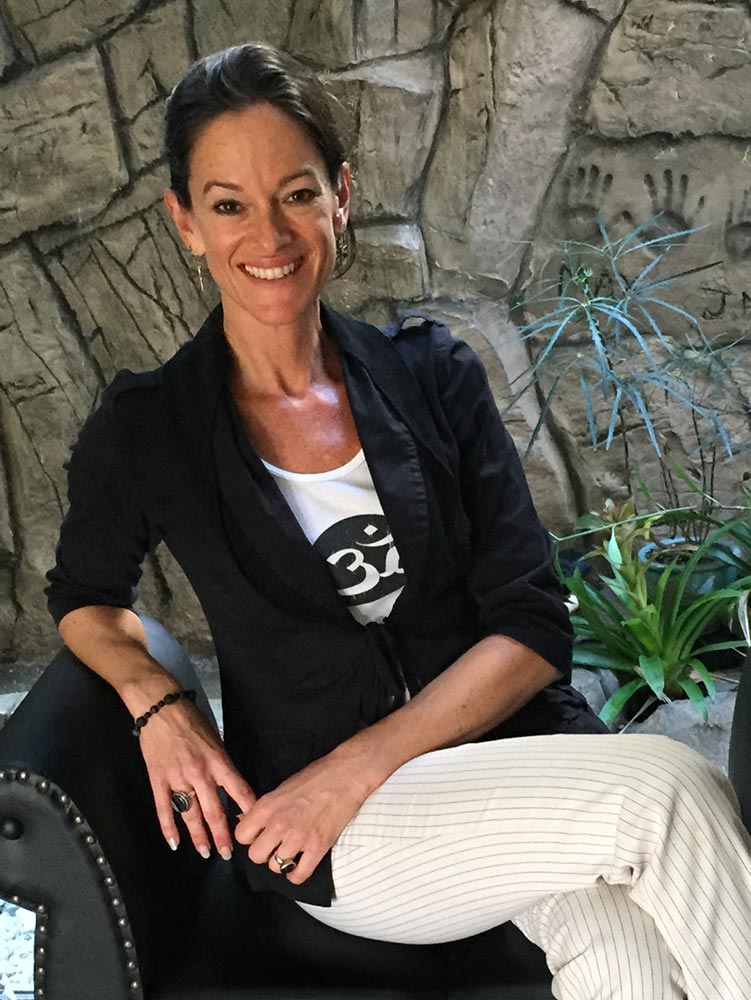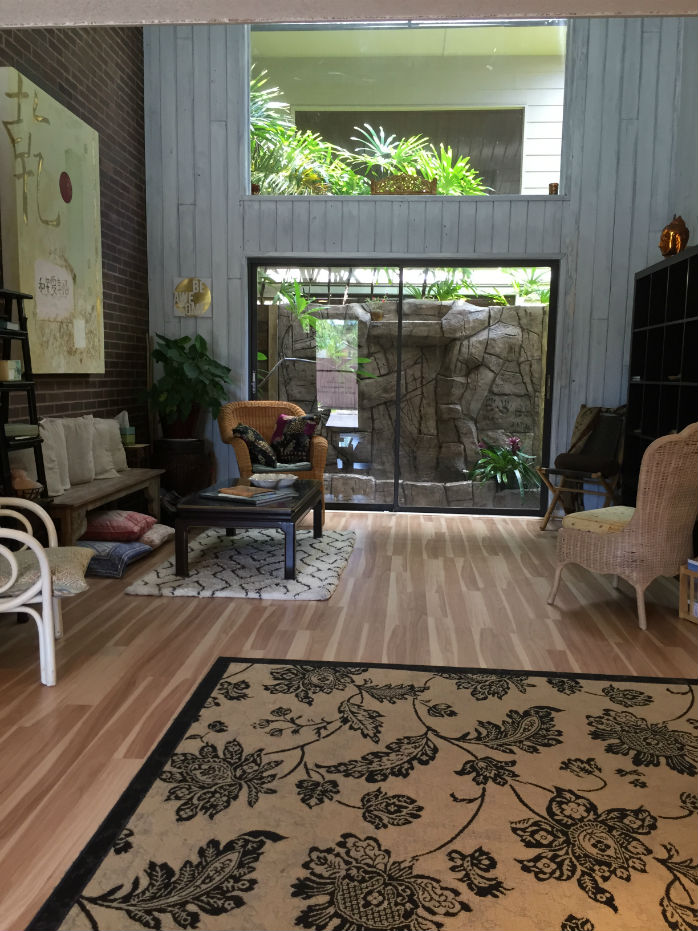 *Customize Your Healthcare*
*Receive guidance with alternative approaches to assist you on your journey.
*Learn how to optimize and maximize your body's performance levels, boost immunity, reduce inflammation and regenerate!
*Receive practitioner guidance on the highest quality CBD brands, along with clinical dosing and customized blends.
Heather's unique position allows her to creatively optimize and intuitively blend your healthcare experience. Her clients include those with lowered immunity, people who have been through cancer, women experiencing menopausal symptoms and bone density issues, as well as athletes and people of all ages who simply want their body to perform more optimally.
She also works closely with practitioners and their clients creating one-of-a-kind formulations that are unique as a fingerprint. If you are a practitioner, click here for more info.
Testimonials
"The last tincture was great! I haven't had any hot flashes!!"
~V.D.
---
"I have recently gone through profound changes in my life- retiring from a 28 year profession and leaving a 31 year marriage and recreating myself as authentically as possible.
Heather Locklear was recommended to me for deep support during this transition. I never expected the depth of her support. Her first formulation helped to free me from regret, guilt and grief. 2nd formulation was to open my heart, release boundaries, next for focus and expansion of my purpose, and now as I have found myself in a wonderful new relationship to help me get grounded within a huge expansion.
Heather is one of very few western herbalists who has the depth of knowledge, intuition and compassion to create customized botanical formulations that offer profound support and can assist us in making the shifts in our lives that we yearn for."
~Elaine K., LMT
---
"My third degree burn was intolerable with each passing second, and then thank heavens, just one door down, Heather whipped up a custom essential oil blend which gave me immediate relief on contact! I continued to use it the second day and by day 3 didn't even need it. There is absolutely no scar!"
~Dr. J. Lipham
---
"Heather's customized protocol and guidance was an essential component of my healing after breast cancer."
~J. D.
We moved! Our new address is 3260 Fruitville Rd Ste A, Sarasota, Florida 34237