Specializing in clinical herbology, food as medicine and whole body performance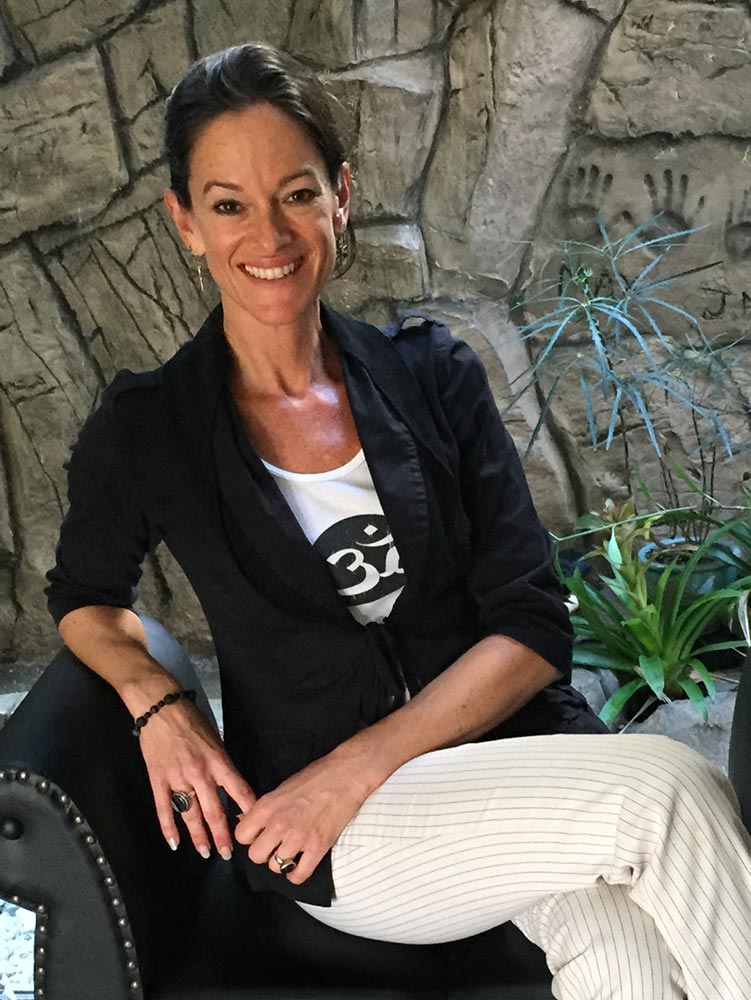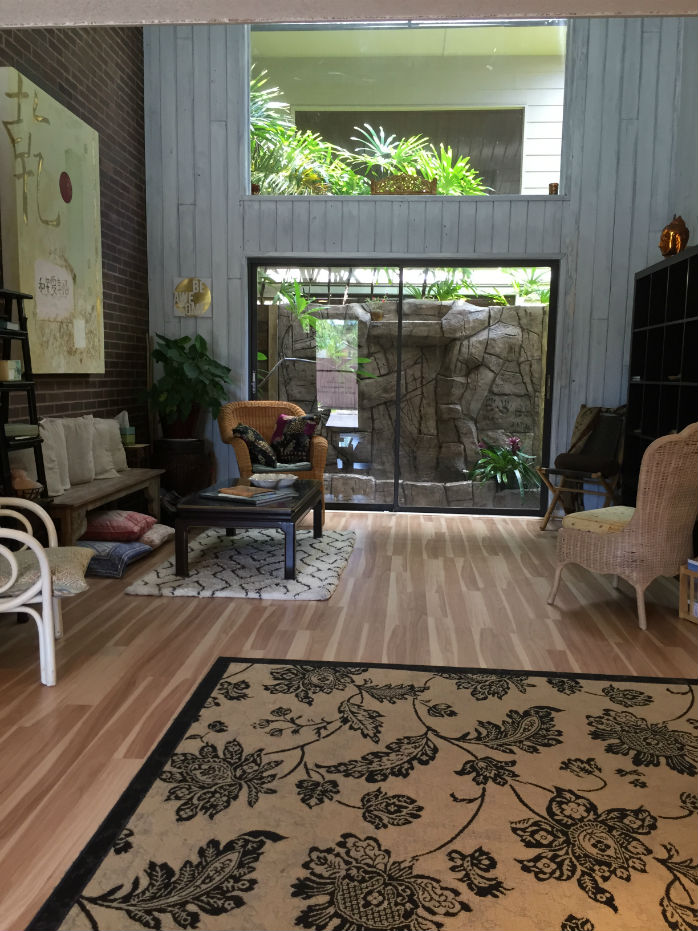 *Customize Your Healthcare
*Receive guidance with alternative approaches to learn what works best with conventional medicine
*Learn how to optimize and maximize your body's performance levels, reduce inflammation and regenerate!
*Receive practitioner guidance on the highest quality CBD brands, along with clinical dosing and customized blends
Heather's unique experience allows her to creatively optimize your healthcare experience. Her clients include men and women who are experiencing discomfort and inflammation of all kinds, people who are going through cancer, women experiencing peri and post menopausal symptoms, bone density issues, as well as athletes and those who simply want their body to perform more optimally.
She also works closely with practitioners and their clients creating one-of-a-kind formulations that are unique as a fingerprint. If you are a practitioner, click here for more info.

Heather has teamed up with fitness expert
Daemian Mains
to create Optimal Performance Partners.  Keep an eye out for future posts!