Heather's Holistic Healing of Sarasota helps people reach optimal health and wellness through the use of herbs, essential oils, foods, supplements and creative visualization.
"I am a clinical herbalist with a master's degree in Complementary Alternative Medicine (C.A.M.). I specialize in medicinal plants and nutrition, with an emphasis on interactions of herbs, foods, and medicines, contraindications and safety. I look at healing the whole person through the use of herbs, essential oils, foods and mindfulness techniques. I create custom protocols and blends with herbs or essential oils to promote healing and balance.
The handmade, custom blends are of therapeutic quality herbs and essential oils, created to meet the individual needs of each client. All of the medicinal plant extracts and essential oils used are obtained from small distillers all over the world, organic and sustainable whenever possible and tested to ensure purity. As we all deal with daily whirlwinds of stress, I have blends tailored to help calm the nervous system, promote balance and assist in creating ease. Please click the shop tab above to view the general product list.
I prefer to customize herbal protocols dependent on the specific needs of a client. Therefore I offer certain blends for some of the most common complaints. I always urge anyone using herbal or essential oil blends to check safety data, which is why the guidance of a healthcare practitioner is usually recommended.
My intention is to assist in building the much needed bridge between conventional medicine and C.A.M. – a bridge fully supported so as the client/patient can walk back and forth uninhibited, for the purpose of creating optimal wellness.  I totally support integrating alternative modalities with conventional medicine.
For more information or to schedule a consult, please call (941)924-4700.
We currently have openings and are accepting new wellness clients for the following:
Assessments and education on nutrient deficiency and food sensitivities
Custom Essential Oil blends and Herbal formulas tailored for each individual
Analysis  to determine what herbs, nutrients, and lifestyle changes can assist in bringing balance to the individual
Top-of-the-line supplement guidance
House calls!!  If traveling is not comfortable I can come to you.  I also offer a offer a "Clean out the Junk/Chemicals/Toxins" session, where I go through your home and from a holistic perspective make recommendations about what products, foods, etc, may need to be discarded to support optimal health and wellness.
Sustenance: (n) means of support, maintenance or subsistence; nourishment; the supporting of life or health; something that gives support, endurance or strength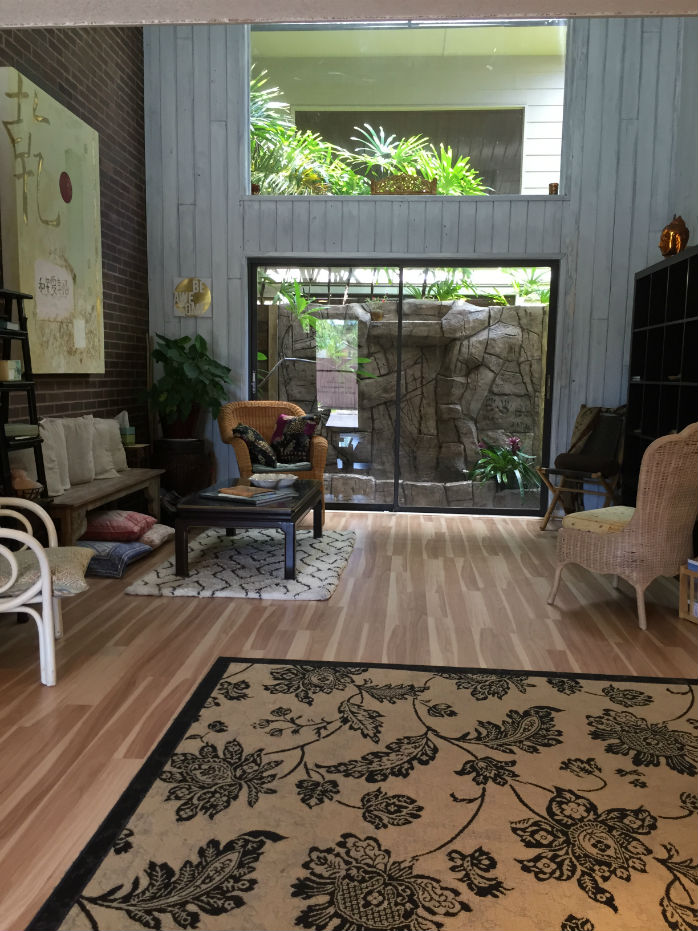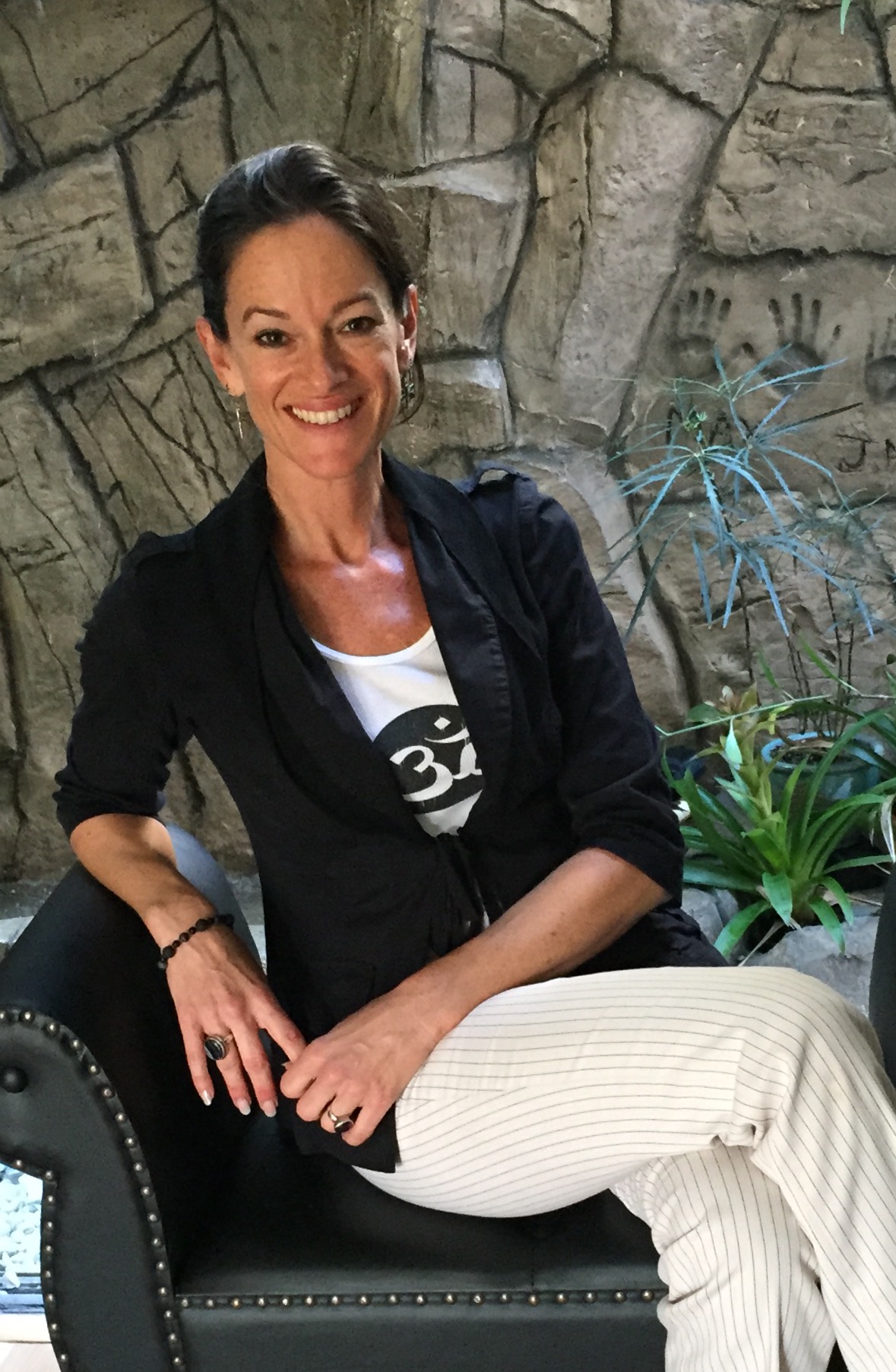 Within the spectrum of facilitating wellness this is what we do…
Help people and communities achieve optimal health
Provide assistance to people to achieve optimum balance of body, mind, and spirit
Educate people about effective uses of herbs and healthy foods, as well as any possible contraindications with prescribed medicines in order to facilitate optimal health, vitality and longevity**
Stay current with the latest educational, health-related scientific findings consistent with wise stewardship of the Earth
Ensure that alternative solutions provided are complementary to conventional medicine
 Help empower people to take charge of their health,  wellness and happiness
** Individuals are as distinct as a fingerprint!  This is why it is important to have a health care practitioner look at possible contraindications between foods, medications and herbs.