Specializing in clinical herbology, food as medicine and whole body performance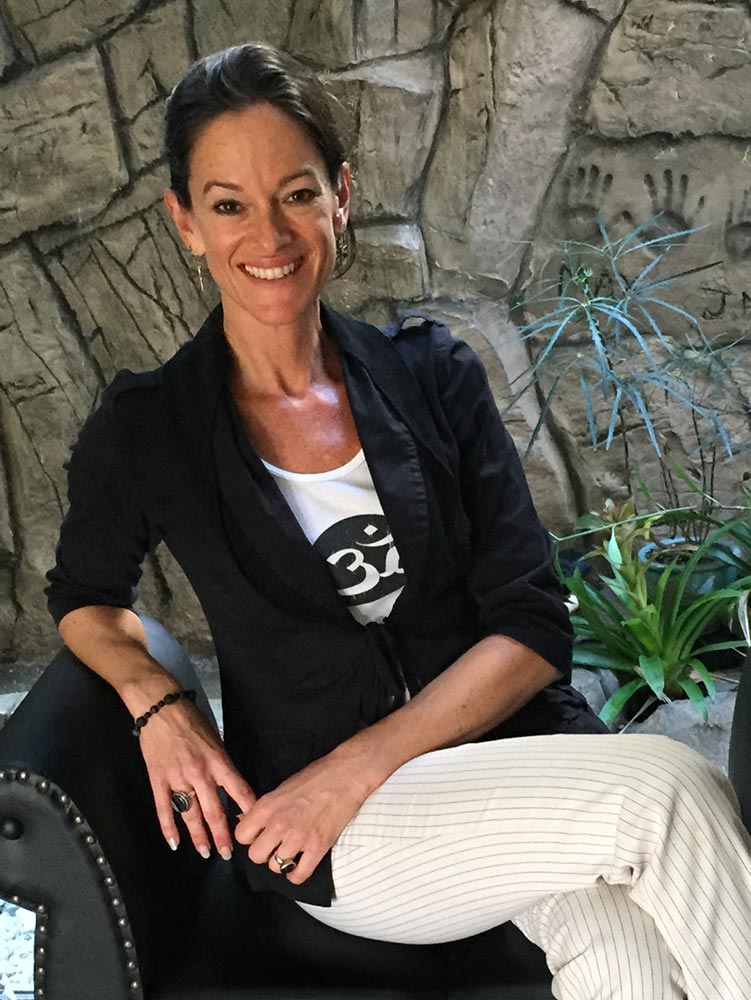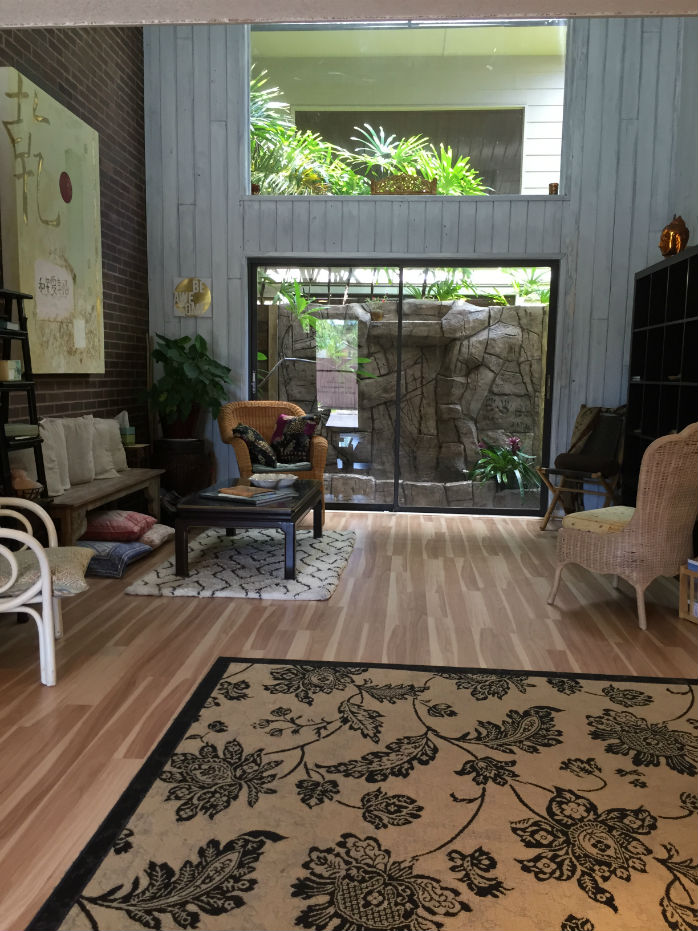 *Learn how to optimize and maximize your body's performance levels, reduce inflammation and regenerate!
*Receive practitioner guidance on the highest quality CBD brands, along with clinical dosing and customized blends.
*Heather is the new 'Resident Herbalist' at Wild Ginger Apothecary.  Drop in any Tuesday from 11am-1pm, for "Tea with the Herbalist", in the Learning Lounge.  Or, stop by Wild Ginger and create your own herbal tea blend with the new bulk herb offerings!
Heather's unique experience allows her to creatively optimize your healthcare experience. Heather's clients include people who are going through cancer, women experiencing menopausal symptoms, men and women who are experiencing inflammation of all kinds, bone density issues, and those who simply want their body to perform more optimally. She also works with other practitioners and their clients. If you are a practitioner, click here for more info.

Heather is teaming up with fitness expert
Daemian Mains
to create Optimal Performance Partners.
Click here to let us be your one-stop-shop to health and fitness, and actually enjoy the process!
Follow us on YouTube to see our weekly videos!